You'll be sure to find this first-edition poster hanging on every true fan's wall.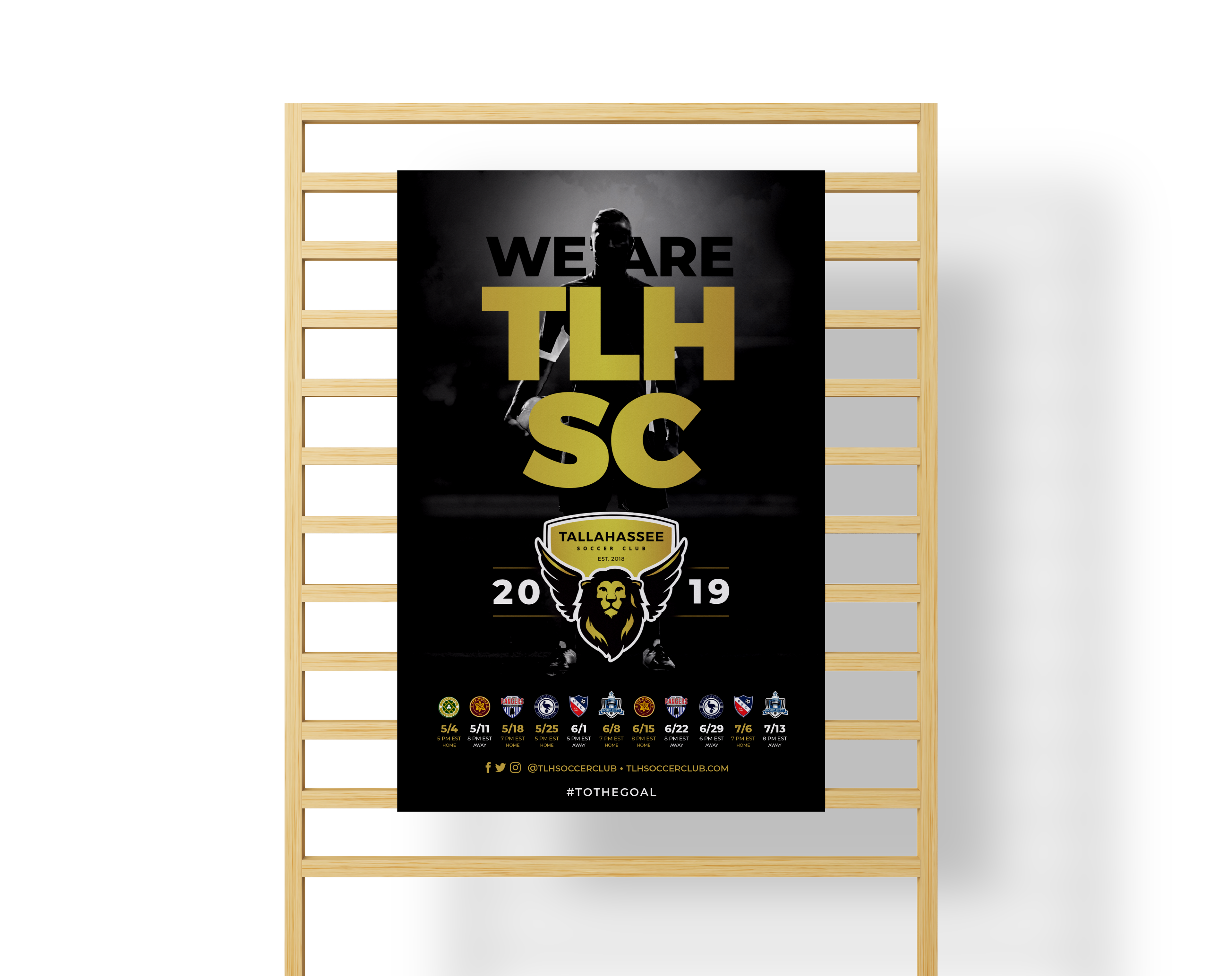 Flyers with team information and schedules are distributed at events.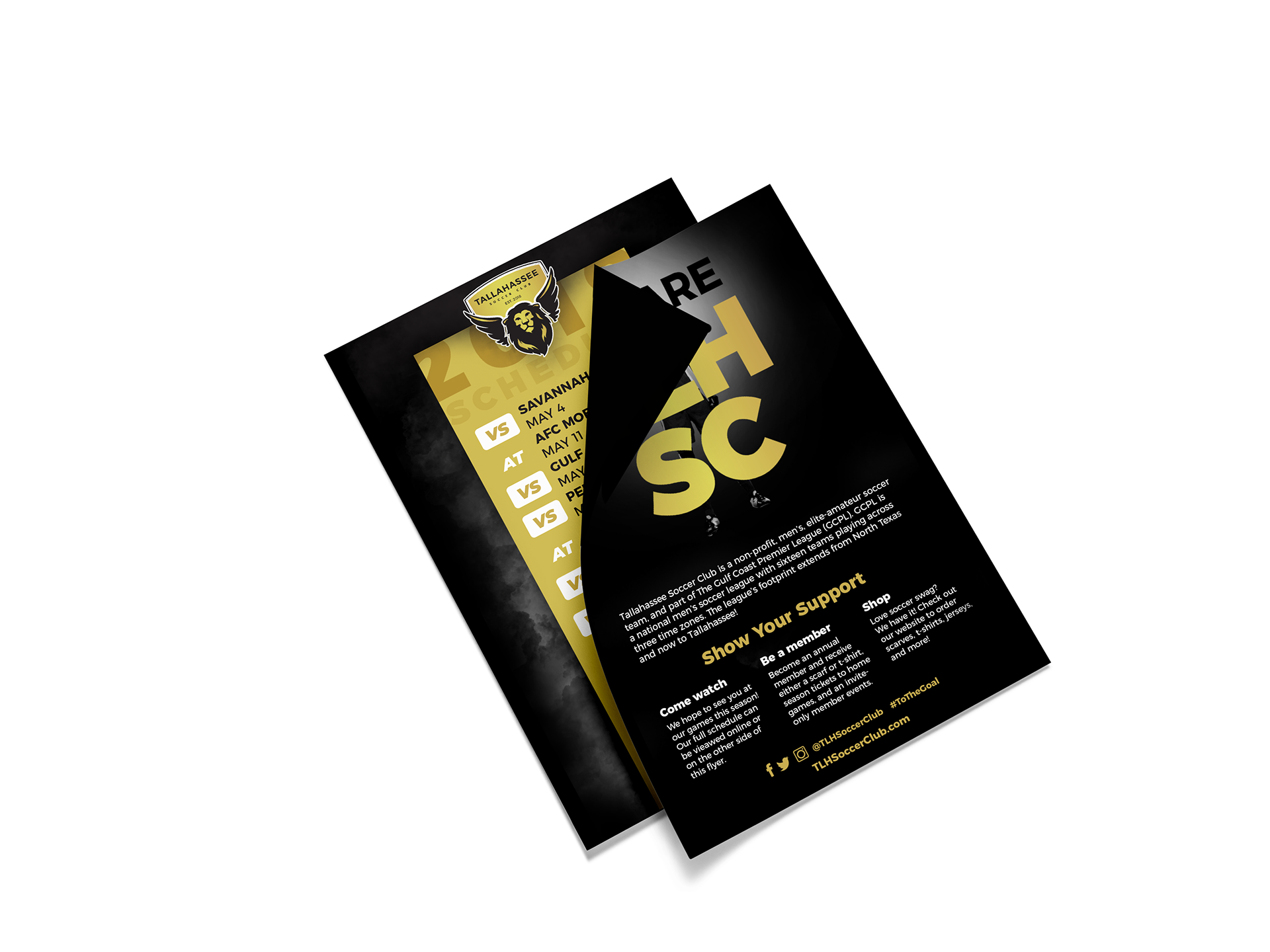 Counting down to May 4th, the first game of Tallahassee Soccer Club's first season,
 we generated hype on social media through engaging graphics.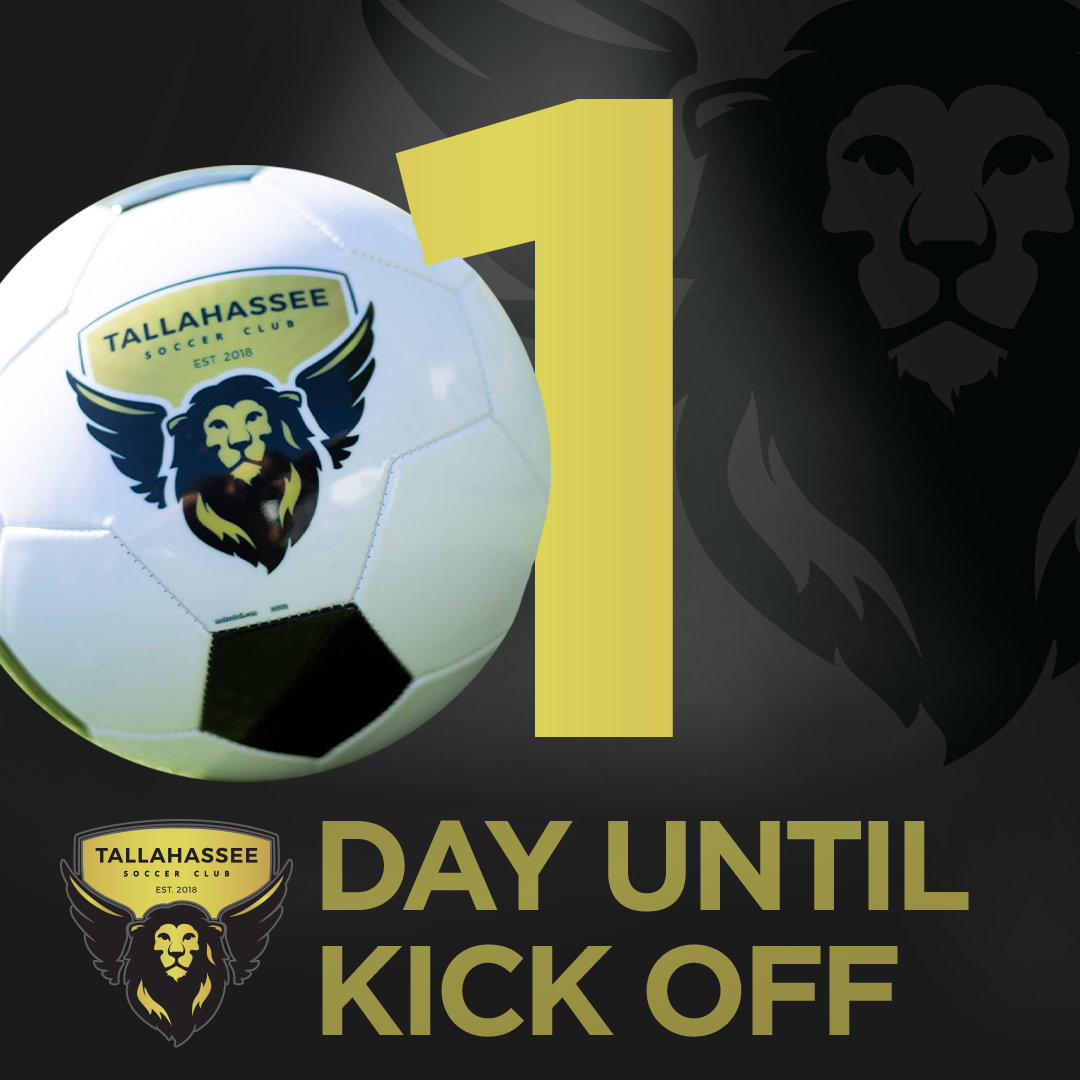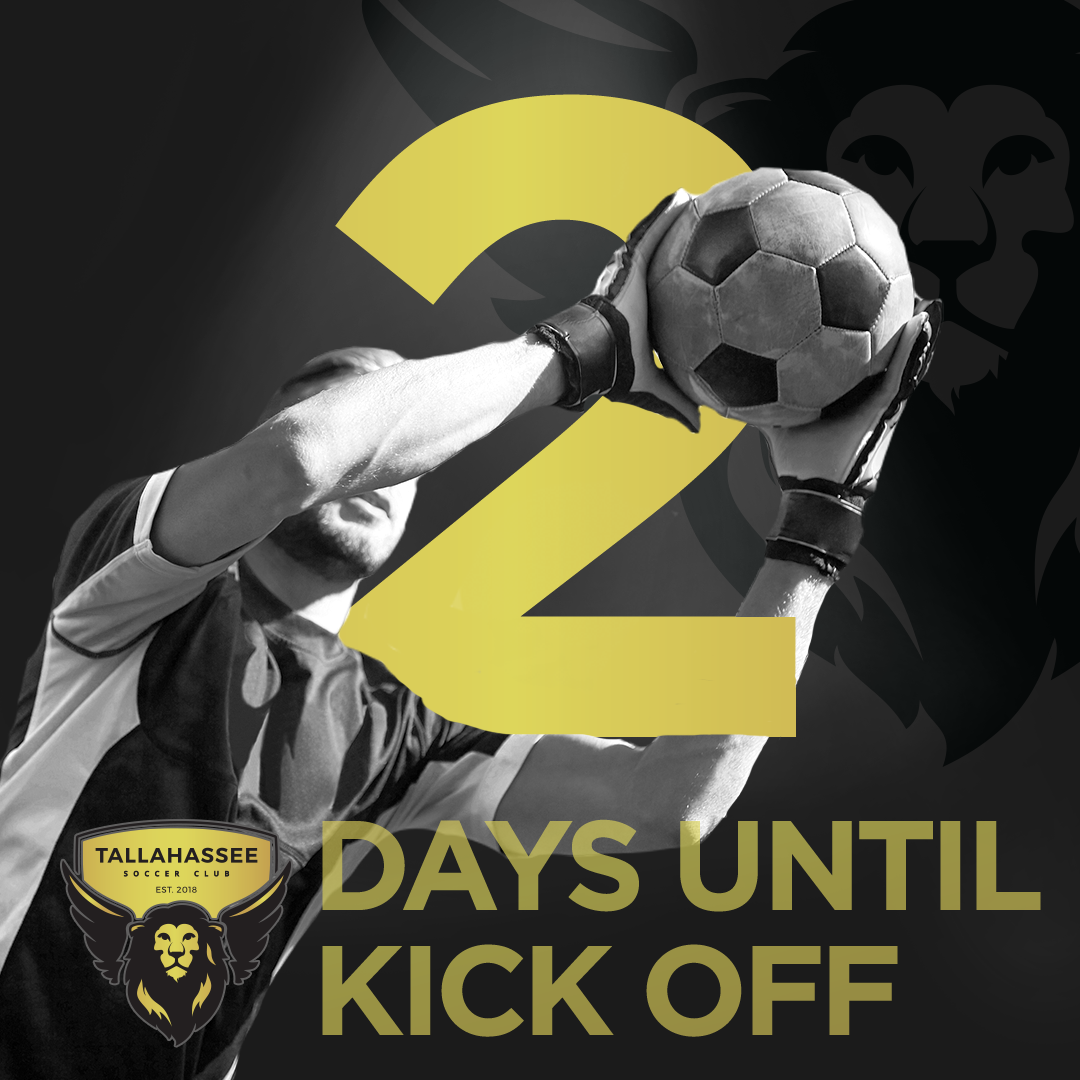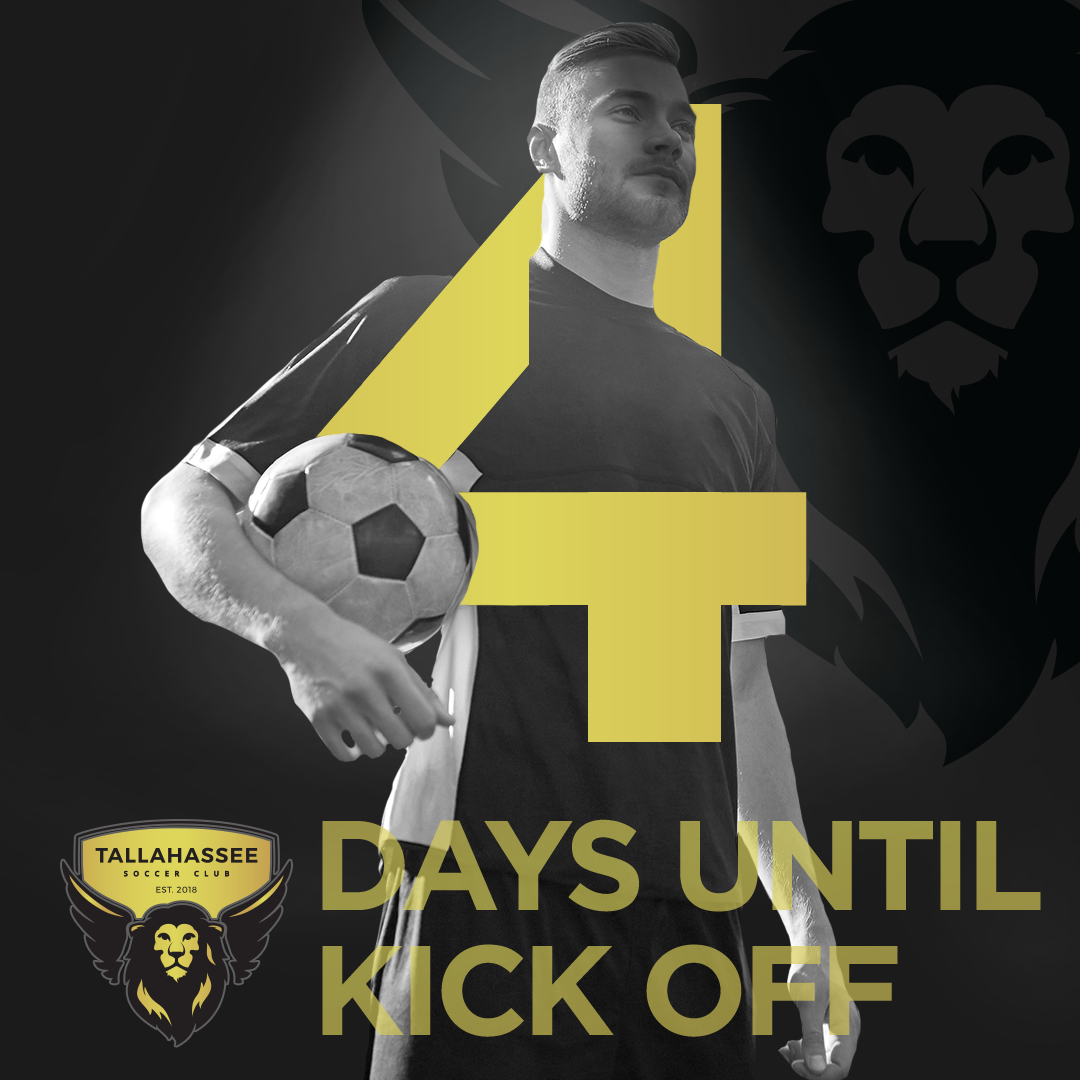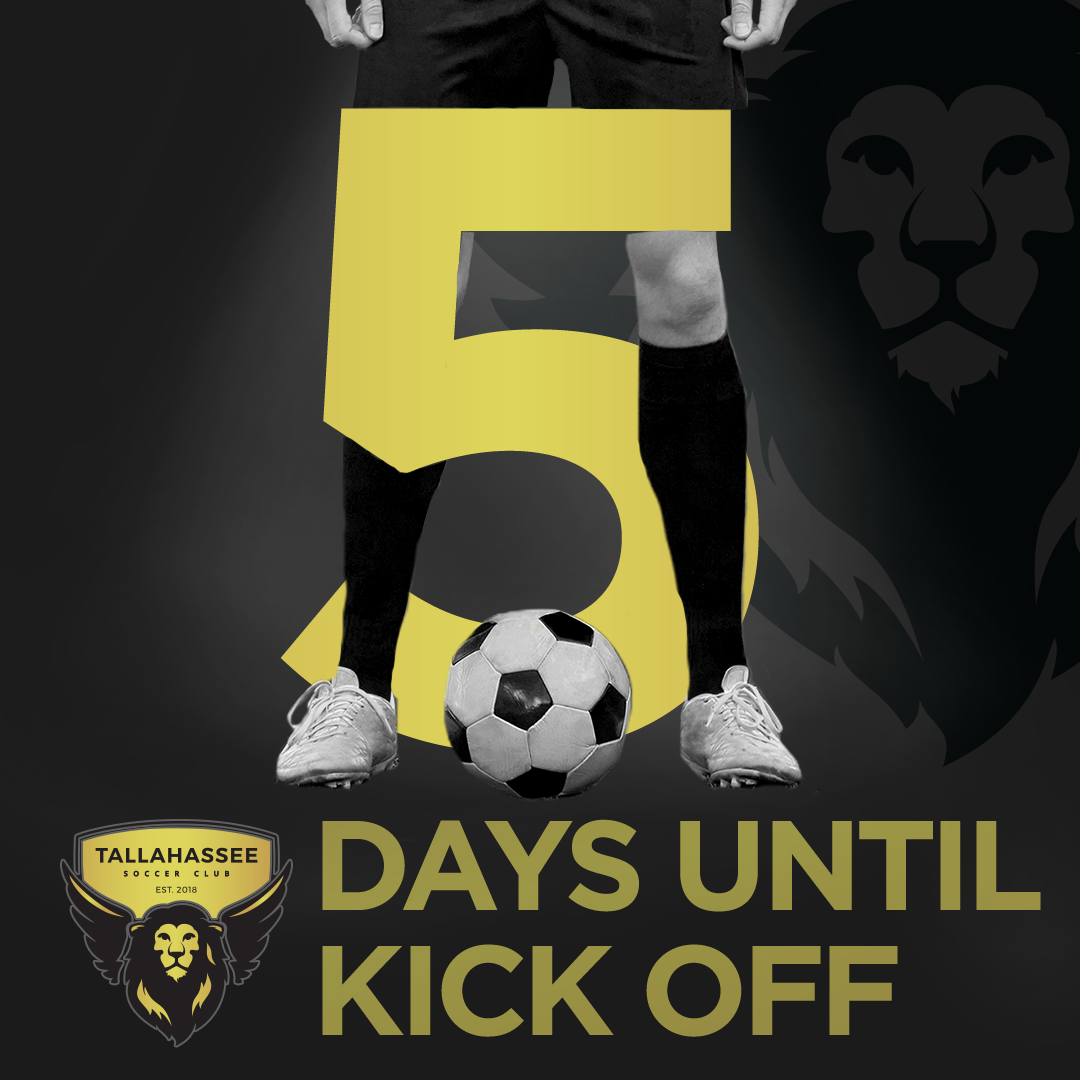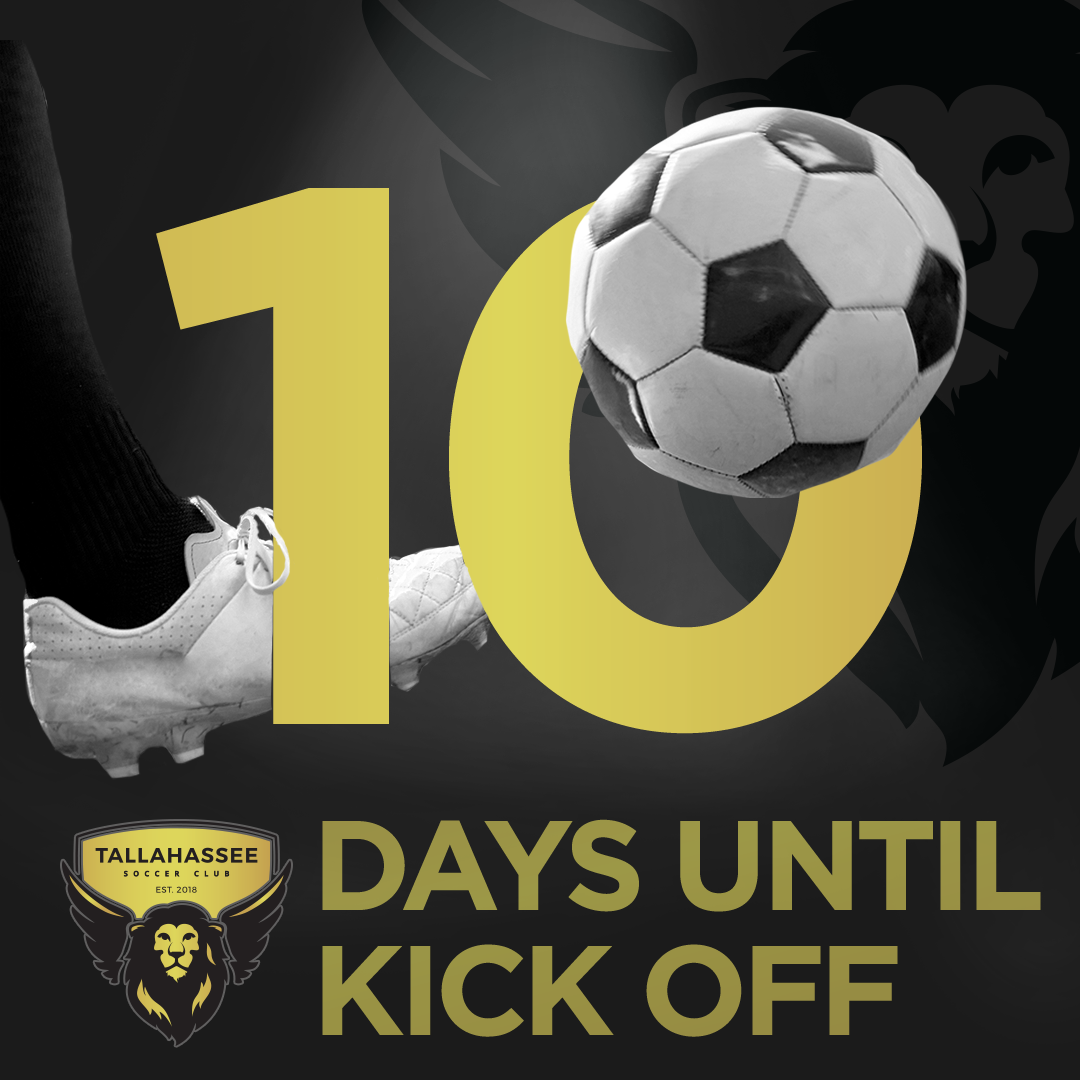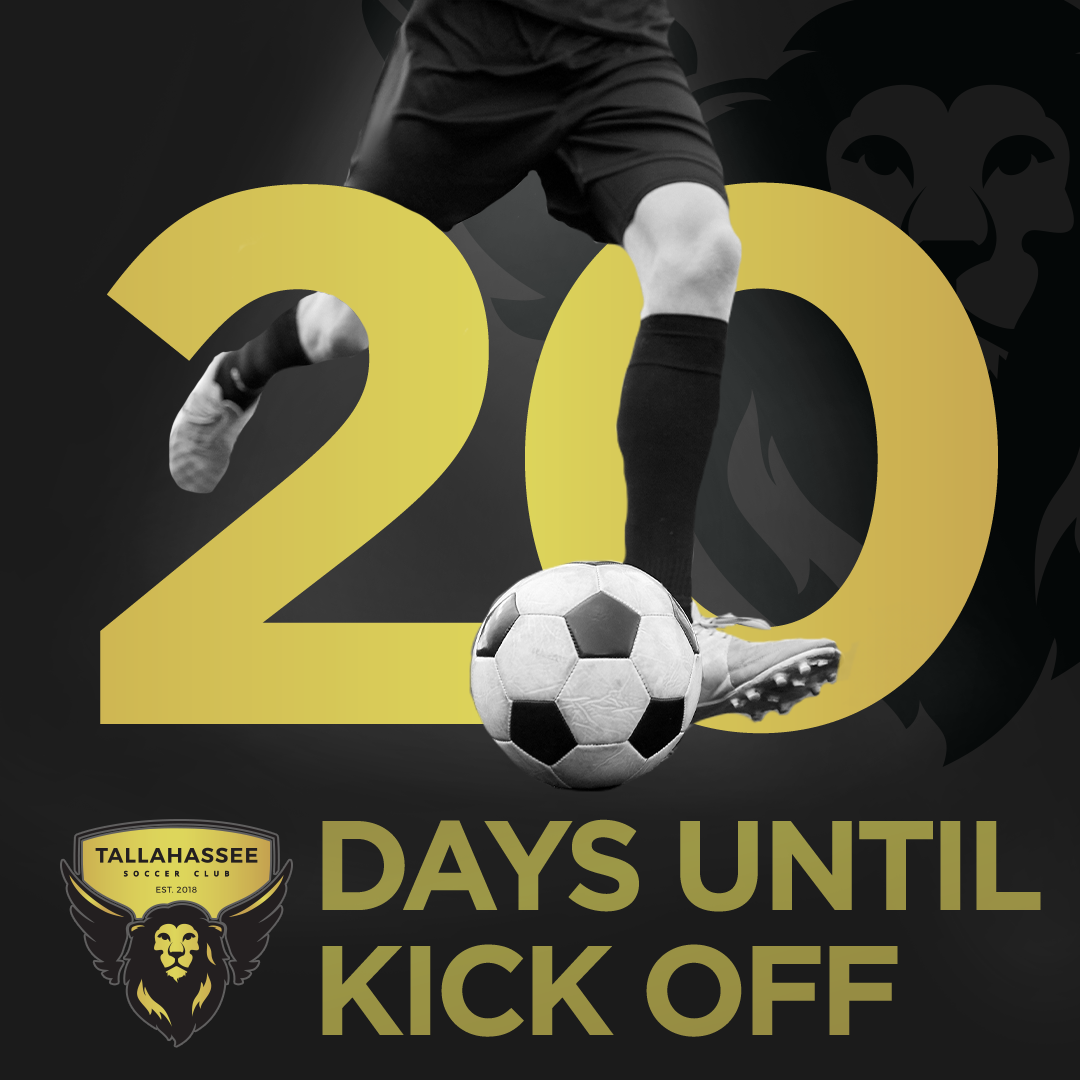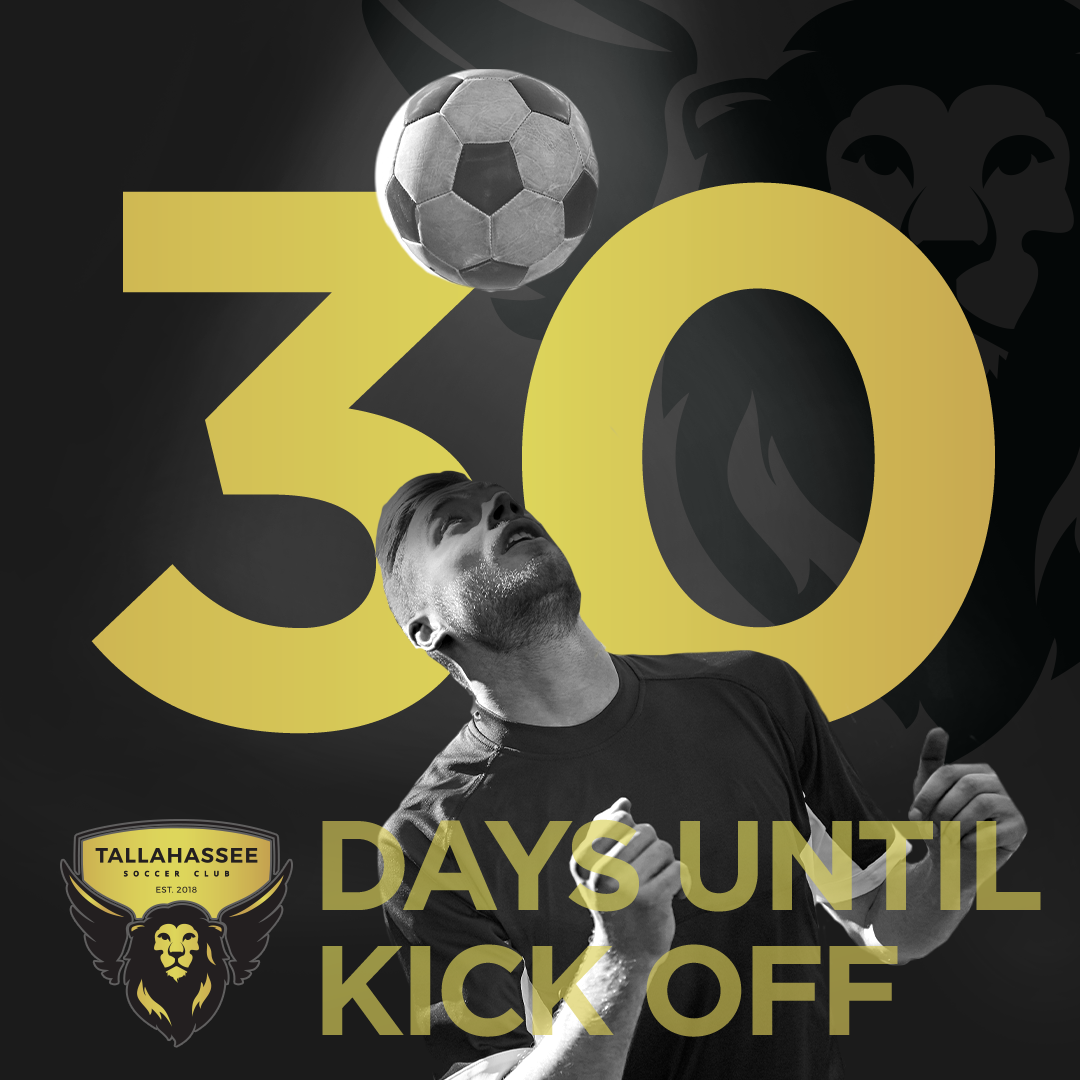 As players joined the team, @TLHSoccerClub posted on social to celebrate their new additions.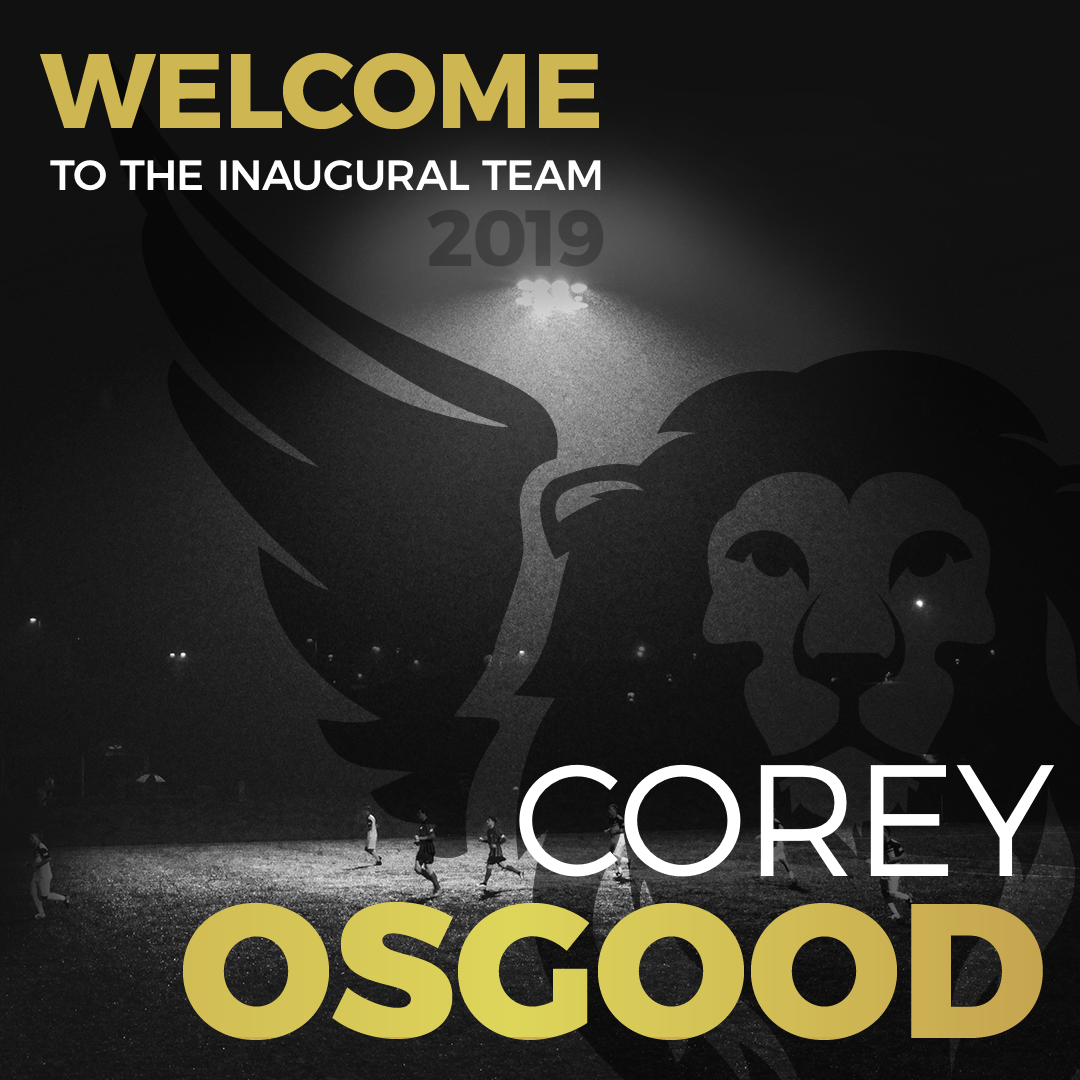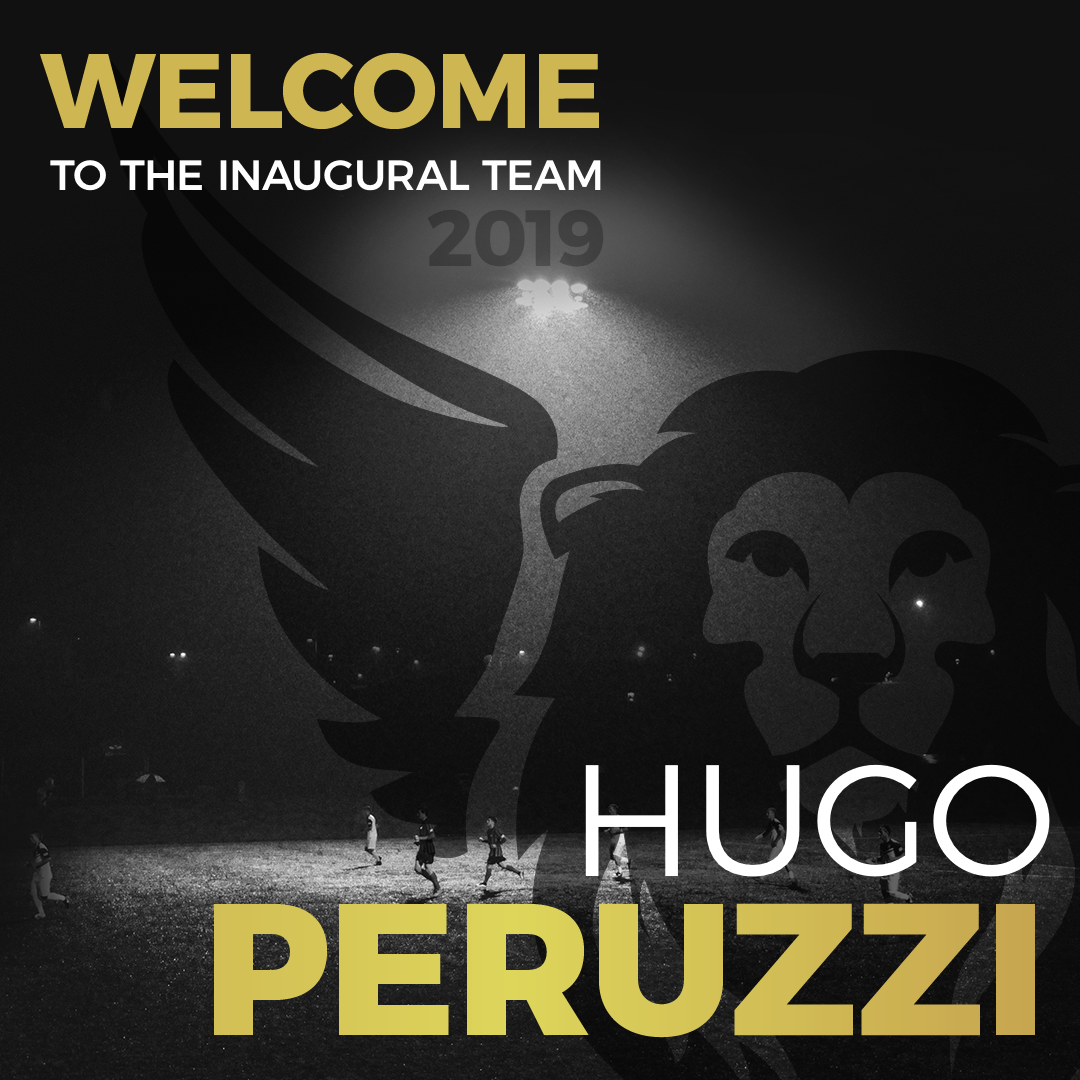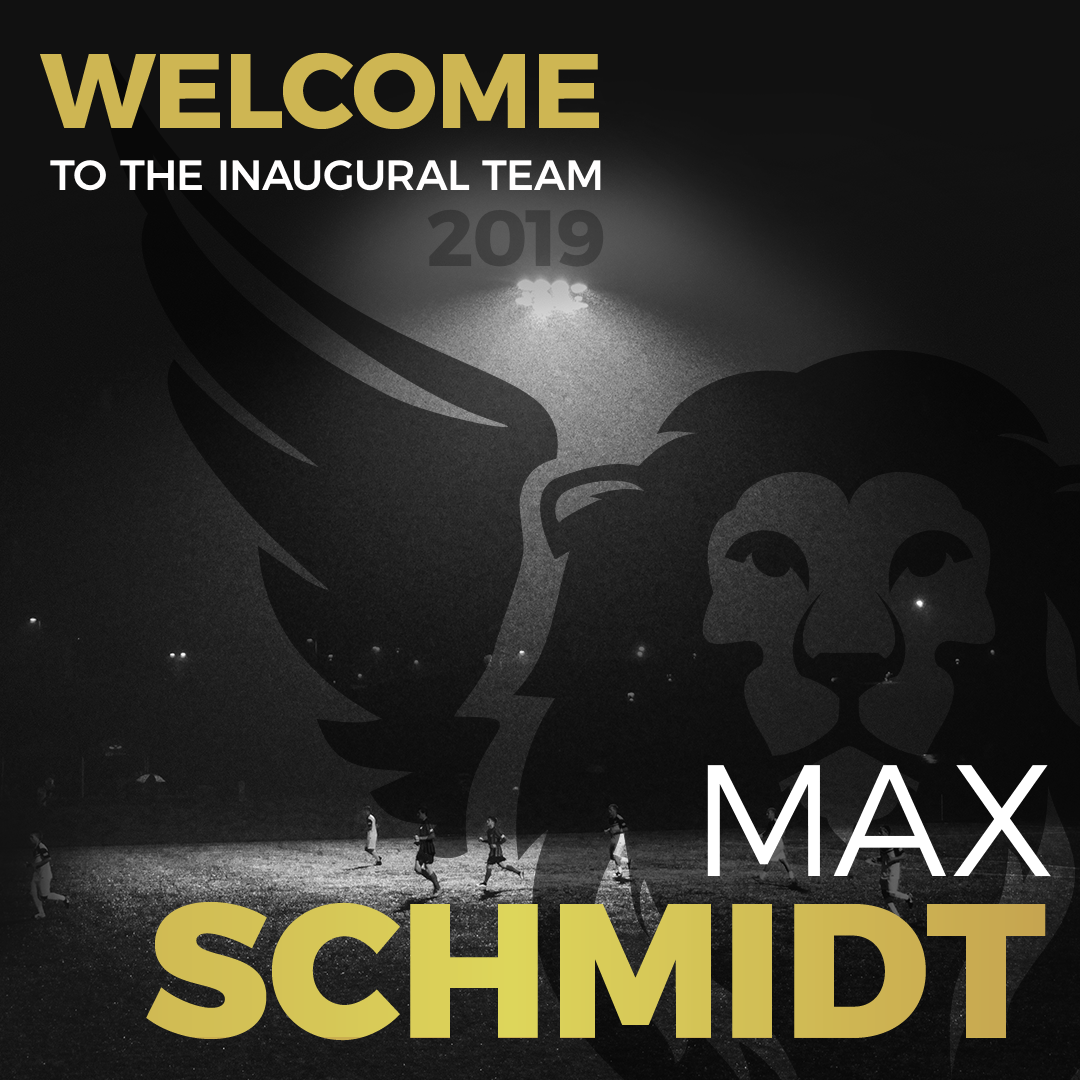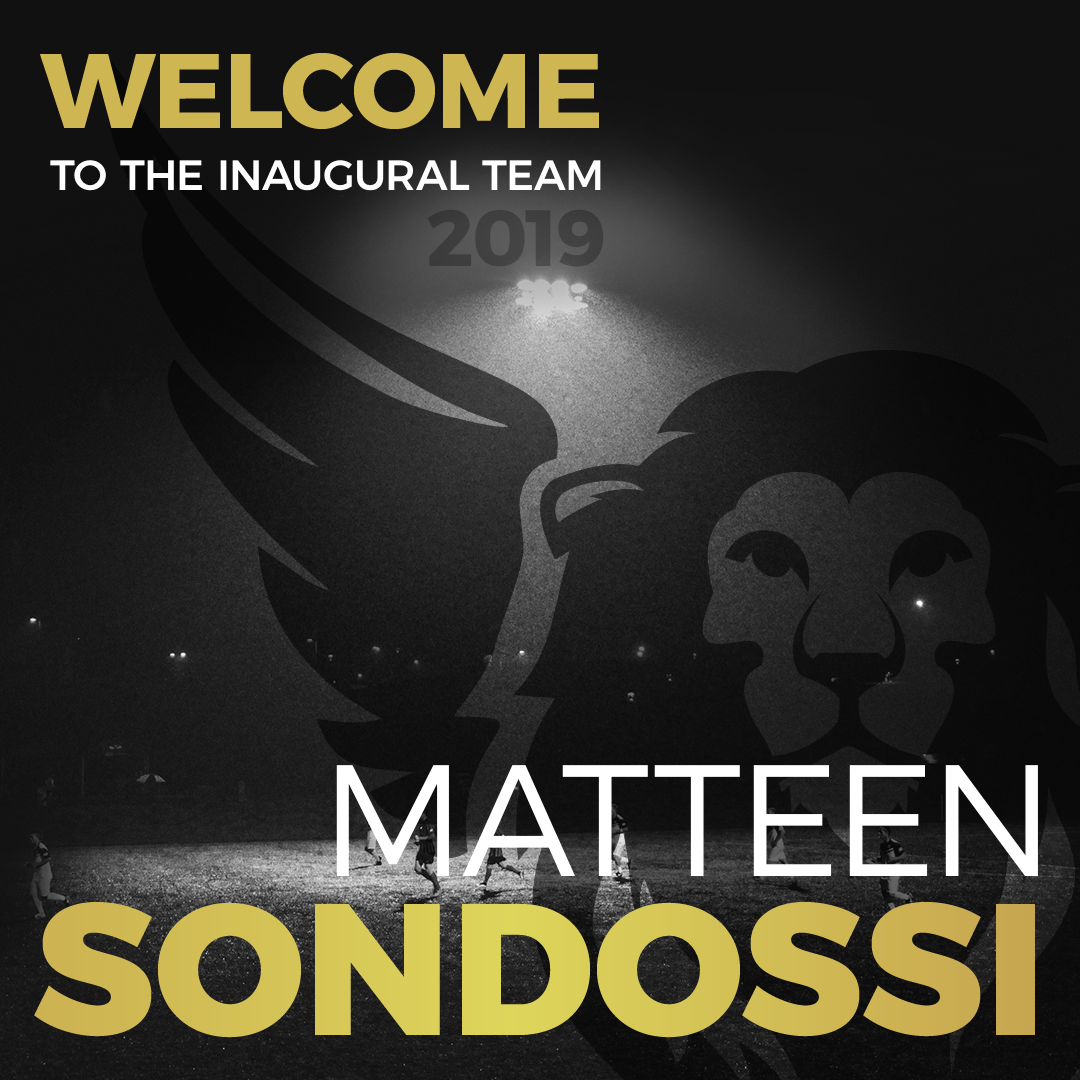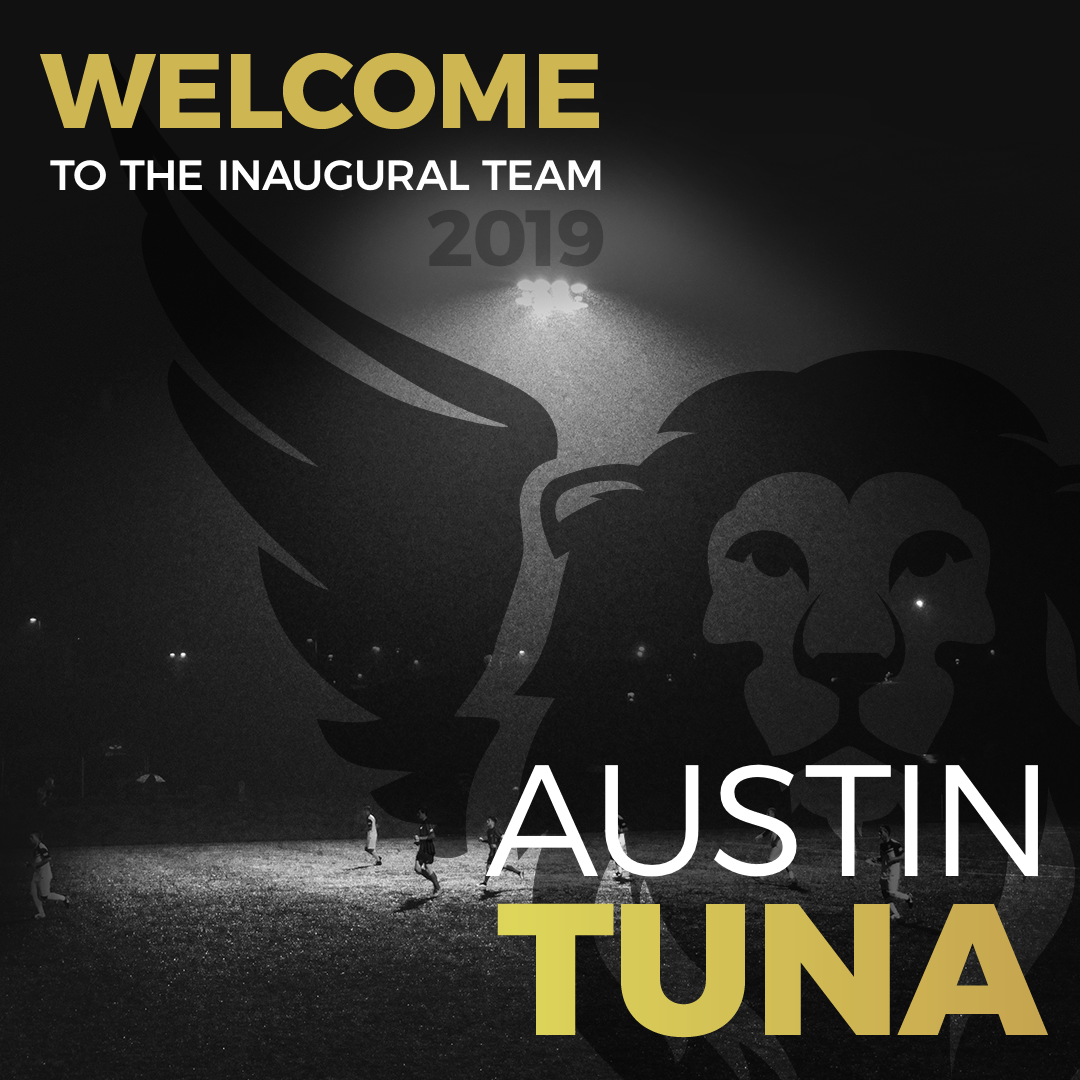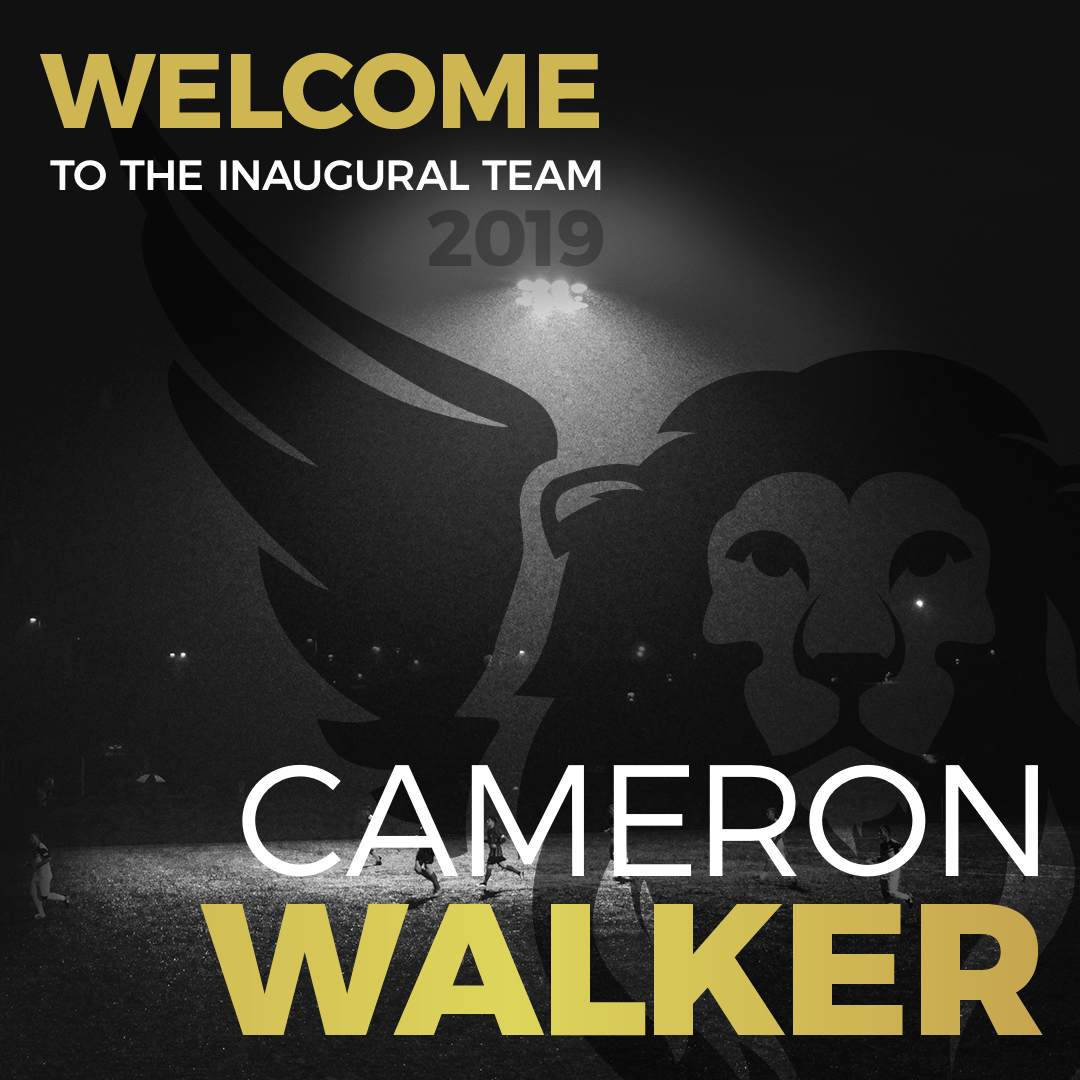 TLH SC is excited to have them, and they're excited to be there. 
Facebook cover images for players to share the news with their family, friends, and fans.

With all that's going on, the team is sure to need some extra hands. 
This graphic is an all call for volunteers to help out on TLH SC game days. 
​​​​​​​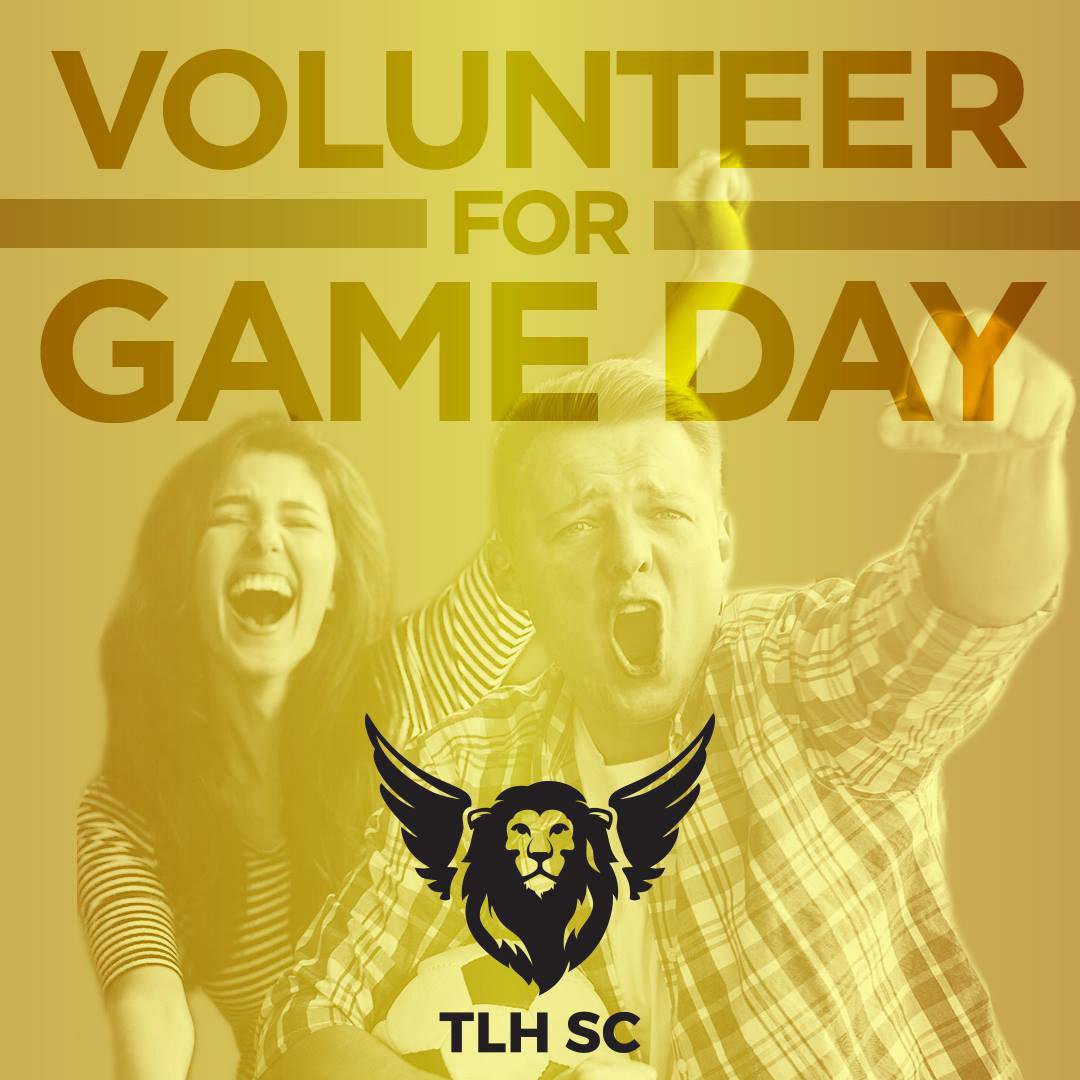 Digital ads will help people kick it on Tallahassee Soccer Club website.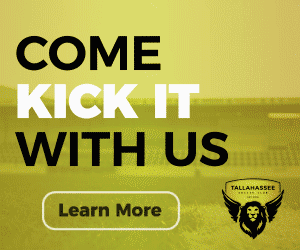 At every home game, this 15 ft by 6.5 ft banner will be hung loud and proud with logos of sponsors.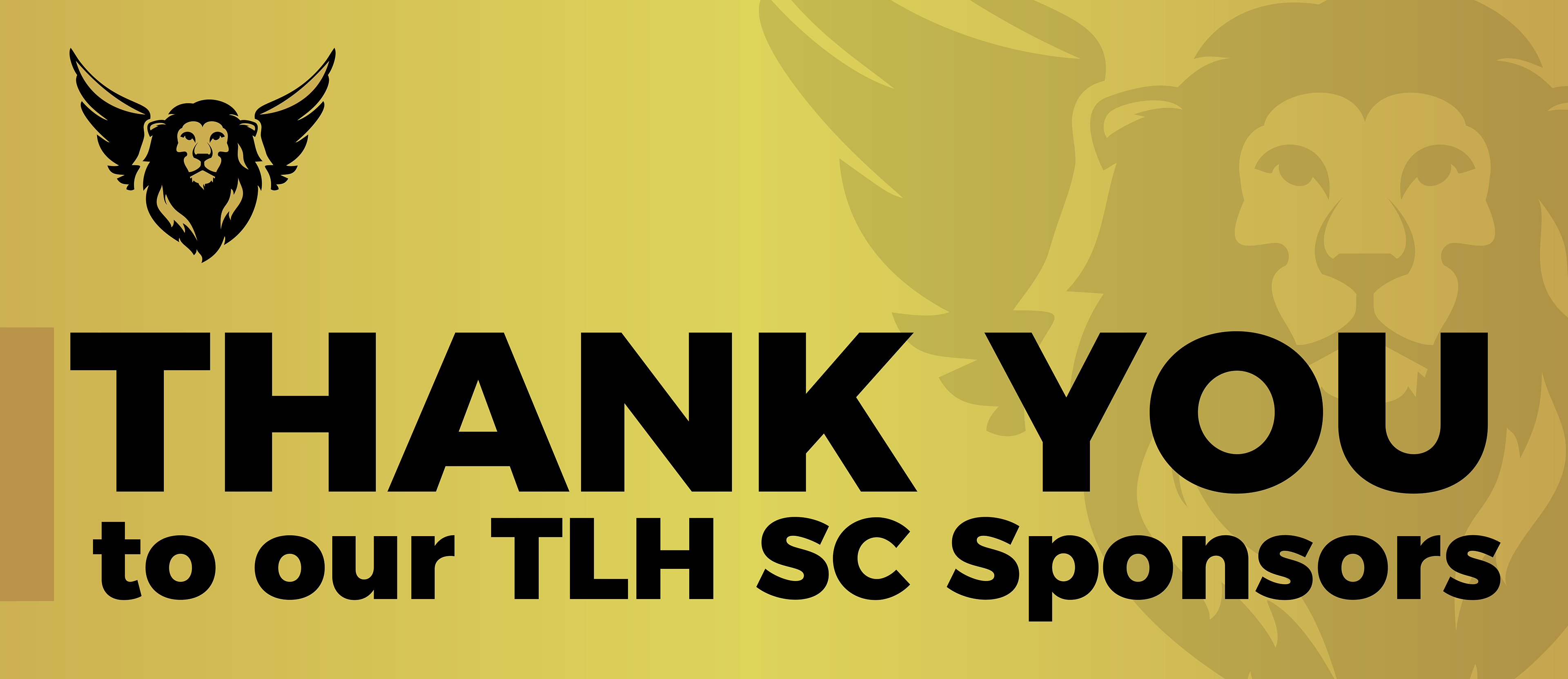 Practice t-shirts rep the team as the players gear up for game day.